Reliable Electrician in Lancaster, SC
Licensed Electrician Providing Fast, Reliable Electrical Repair Services for Homes and Businesses in Lancaster and Surrounding Areas.
Family-Owned for Over 25 Years
Now Electric has been one of Lancaster's top-rated electricians for more than 25 years. Whether it's residential or commercial, we handle a variety of electrical needs.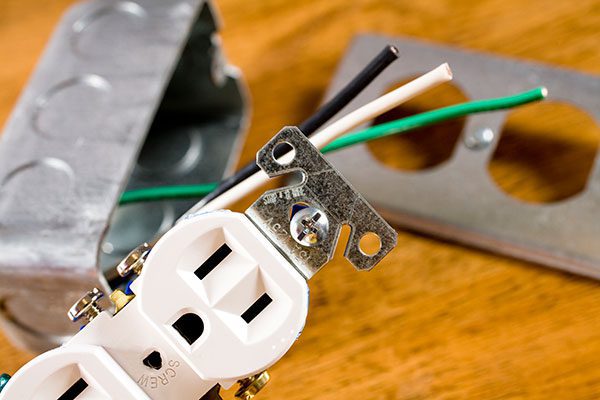 Our Electrical Services
At Now Electric, we offer a wide range of electrical services, including:
Industrial Electrical
Commercial & Residential Electrical
Electrical Renovations
Lighting
Generators
Controls
ATS
Panels
Breakers
Pump Stations
Outstanding Customer Service
At Now Electric, we believe in providing top-notch service to every client. Our highly-trained electrical contractors are always professional and believe in providing results that meet the approval of every client that we serve.
Service Areas
Our company is based in Lancaster, SC, but we provide services to areas throughout North Carolina and South Carolina. Our electrical services span from residential properties to commercial enterprises. The following are some of the primary areas that we serve:
SOUTH CAROLINA:
Elgin • Fort Mill • Indian Land • Irwin • Kershaw
Lancaster Mill • Rock Hill • Springdale • York
NORTH CAROLINA:
Concord • Charlotte • Gastonia • Huntersville
*WE'RE LICENSED IN ALL OF NORTH CAROLINA
Contact Now Electric
If you're looking for an electrician in Lancaster, SC, you can't go wrong by choosing Now Electric. Contact us today to find out more about our residential and commercial electrical services.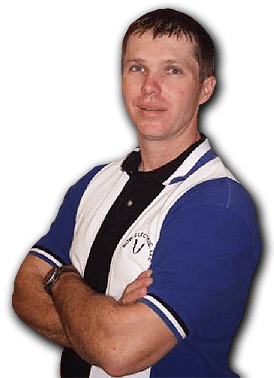 Business Hours: By Appointment Only
We accept Visa, Mastercard, American Express, Discover, and Cash.